47 John Street, Sligo CALL US ON 071 912 9070
Enter Your Details To Arrange A Call Back
We will call you back as soon as possible within working hours (maximum 24 hours) If your call is urgent then call up on 071 912 9070
We value your privacy and would never spam you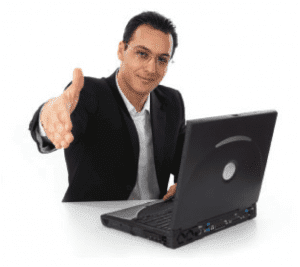 Commercial Law
We can look after the legal needs that you, or your company, might have in relation to carrying on your business
For example we can also deal with all commercial conveyancing needs, including commercial leases, purchases and sales and assist you in relation to consumer law, from both the perspective of the consumer and or the producer.
Employment Law
Find out more about our Employment Law Solicitors Services here.
In these challenging times do you need help as an employer or a employee about your employment situation?
Are you familiar with all the legislation? There are 30 Acts and Statutory Instruments at last count that affect employment in Ireland
We deal with:
Adjudication Officer Hearings
Labour Court
Internal Disciplinary Hearings
(Always be legally represented at these)
Contact us in confidence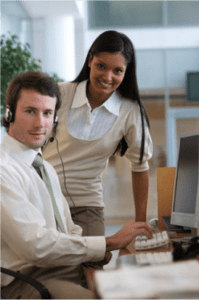 Join Our Newsletter Mailing List Today!
We value your privacy and would never spam you
47 John Street, Sligo CALL US ON 071 912 9070
Enter Your Details To Arrange A Call Back
We will call you back as soon as possible within working hours (maximum 24 hours) If your call is urgent then call up on 071 912 9070
We value your privacy and would never spam you