47 John Street, Sligo CALL US ON 071 912 9070
Enter Your Details To Arrange A Call Back
We will call you back as soon as possible within working hours (maximum 24 hours) If your call is urgent then call up on 071 912 9070
We value your privacy and would never spam you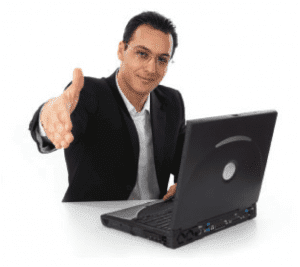 Commercial Law
We can look after the legal needs that you, or your company, might have in relation to carrying on your business
For example we can also deal with all commercial conveyancing needs, including commercial leases, purchases and sales and assist you in relation to consumer law, from both the perspective of the consumer and or the producer.
Employment Law
Find out more about our Employment Law Solicitors Services here.
In these challenging times do you need help as an employer or a employee about your employment situation?
Are you familiar with all the legislation? There are 30 Acts and Statutory Instruments at last count that affect employment in Ireland
We deal with:
Rights Commissioner Hearings
Employment Tribunals
Internal Company Hearings
(Always be legally represented at these)
Contact us in confidence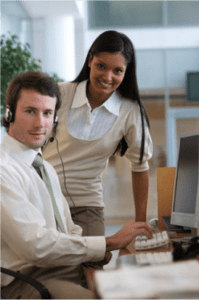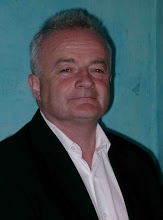 Personal Guarantee Issues?
We work in cooperation with Mel Loades - well known UK specialist in negotiating with lending institutions. The UK are ahead of us in dealing with Debt problems.
We benefit from his experience in dealing with your problems with personal guarantees, whether on business or commercial loans.
We follow a well tried sequence of meetings and procedures to ensure you get the best deal.
With the Introduction of the Personal Insolvency Act, the position of Loans subject to Personal Guarantees has changed dramatically.
The Role of the Personal Insolvency Practioner will be very important as will the role the Financial Institutions play in coming to'workable' solutions with you the Borrower.
At present we advise on the best route to handle any such negotiations.We check to see if the Agreements signed are legal ( don't forget in a lot of cases the Banks were in a rush to 'Get Out the Money' so the paperwork was'nt always correct. )
Visit Mel Loades website
Join Our Newsletter Mailing List Today!
We value your privacy and would never spam you
47 John Street, Sligo CALL US ON 071 912 9070
Enter Your Details To Arrange A Call Back
We will call you back as soon as possible within working hours (maximum 24 hours) If your call is urgent then call up on 071 912 9070
We value your privacy and would never spam you