Testimonials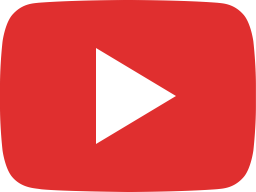 Gerry Moore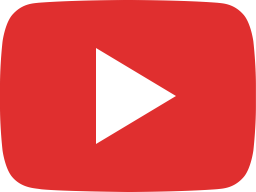 3 December 2018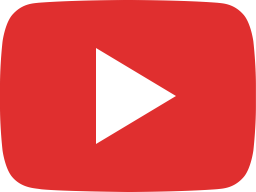 Mulligan testimonial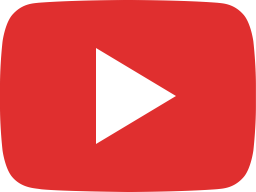 Jackie Oliver

Google Reviews
Based on 12 reviews
Awards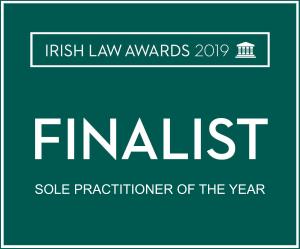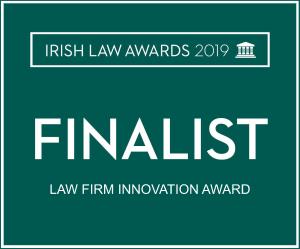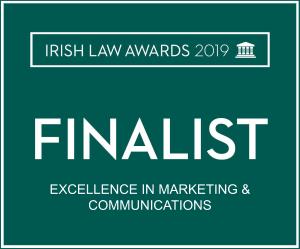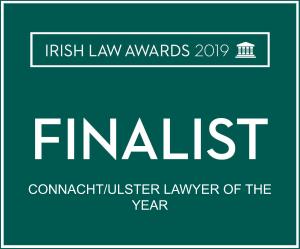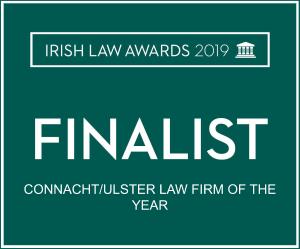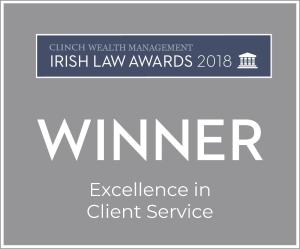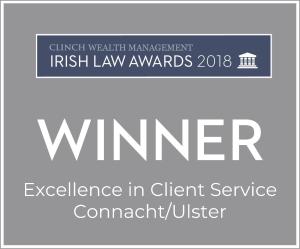 Tomasz Gnaido
Spotkałem Michaela piętnaście lat temu.
Mój pierwszy kontakt upewnił mnie w przekonaniu ,że nie warto w kluczowych dla życia kwestiach pozostawiać swojego losu osobom przypadkowym.
Co więcej, okazało się , że warto zwracać się do takich osób ze względu na trafną diagnozę , szybkość reakcji i komfort rzetelnego załatwienia sprawy.
Z całą pewnością mogę polecić X każdemu. Moja pewność opiera się na pełnym profesjonalizmie. Tylko tyle i aż tyle."
Tomasz Gniado Sligo
Elizabeth G. Derby UK
My husband and I used Michael Monahan solicitors for conveyancing. They were always easily contacted and available as we needed them, and they have that personal touch which is both important and reassuring. Michael went out of his way to help us, even visiting the property and the building company in an effort to smooth and speed things along. We are delighted to recommend them unreservedly.
Elizabeth G.
Tomasz Gnaido
I met Michael fifteen years ago. Over the years my contacts with Michael confirmed my belief that nothing, big or small, is left to chance or randomness: the people we meet on our life's path are placed there for a reason. What's more, thanks to Michael I learned that paying attention to whom we encounter might change a lot. The service I received from Michael was backed up by tremendous knowledge and outstanding professionalism. Hands down the best professional around, whom I can trust and recommend to anyone .
Tomasz Gniado.