We are an approachable and friendly law firm providing expert advice to our existing clients for the last 30 years.We constantly strive to improve our services by the use of technology to reduce the costs of legal advice to clients while at the same time never losing sight of the personal touch which confidential legal advice requires. In the areas of law we deal with we believe we are professional and efficient in dealing with your affairs.
We are based in Sligo but we act for clients nationwide.
When we use the word Team that's the way we operate. We don't fob you off if you call with a query . Someone dealing with your case will return your call . We pride ourselves in having  a Customer Focus in all our dealings . After all without Customers we would not have a business.  Our Team are well aware that if we don't look after you "The Customer" someone else will. Call us and discover for yourself our level of service or better still connect with us on Social Media and let's start a conversation.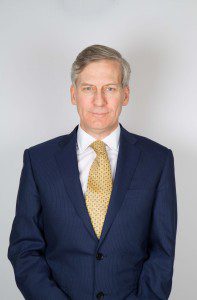 Michael has over 30 years experience of legal work to rely on.He starts the year as President of Sligo Solicitors Association.His main aim is to profile the value solicitors give to their community; he is a member of the technology committee of the Law Society who work to bring the legal business into the 21st century.
Kathriona Cunnane

Trainee Solicitor with the Law Society of Ireland. Kathriona  will complete her training and qualify as a solicitor with the Law Society of Ireland in 2018.

Caroline Glendon

Legal Assistant Handling Cases in the Areas of Probate and Conveyancing

Susan Bourke

Sales,Marketing and Account Management with a Masters in Digital Marketing.
Recent Posts From
Our Blog