[headline style="1″ align="center" headline_tag="h2″] [/headline]Simple answer is you don't any separation between a previously married couple will have both emotional and financial effects on both of you.  In my years experience in dealing with family law breakdown it depends on the couple themselves.  There may be a refusal to see reality as far as one of the couple is concerned .  Drink, Gambling and simple inadequacy or a recognition that both parties are totally unsuitable for each other are the main reasons for breakdown.  To a lesser extent some mental problem with one of the parties can result in a failure to own up to the responsibilities of marriage leading the other party to seek to separate.
If both parties can agree Mediation should be attempted before they try any other method to sort out their difficulties.  A trained mediator will narrow down the issues of dispute and take submissions from both sides, look at the financial situation and make recommendations.  This may be the most cost efficient way of separating but is solely dependent on both parties cooperating.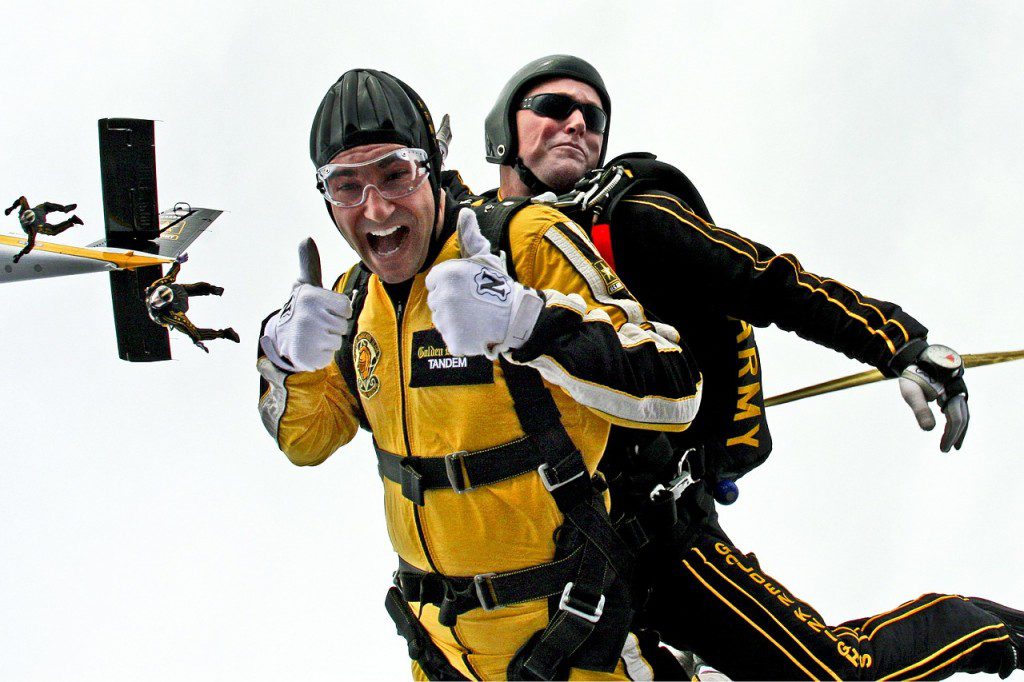 If a legal case proves necessary an application can be made for legal aid to the nearest Law Centre to where you reside.  This is means tested and is not free as people think it is.  Generally a contribution of some sort is made.  It may be there are no financial losses to divide up so it can be difficult to get any progress if neither side have any funds to bring matters forward.  If there are children involved any court or mediator will give priority to the needs of the children over the parents.
Two final points to consider:
If you are deemed suitable by the Law Centre for legal assistance if the settlement involves you receiving any cash payment this will be taken by the Law Centre directly so that they ensure their fees are paid after which the balance if paid out to you
If either party have a pension you must be very careful to get expert advice on the wording of the pension adjustment order (PAO) as failure to do this could cost you serious loss when the time comes to pay out your share of the pension.
At this stage we have seen it all so if you need any assistance give us a call.